The Soft Peel Tonic
This two-in-one peel and toner removes dead skin cells and hydrates to prime the complexion for treatment. Our fruit acid complex helps to clear pores and renew the skin for improved tone and texture.
Primes & tones skin
Removes dead skin cells
Clears & reduces appearance of pores
How to Use
Apply 2-3 sprays on to a cotton pad and sweep gently in circular motions to remove dead skin cells and any other residue. Follow with a serum and a cream.
Complete the Routine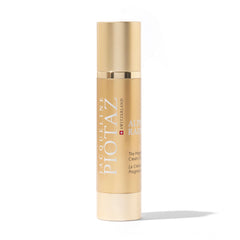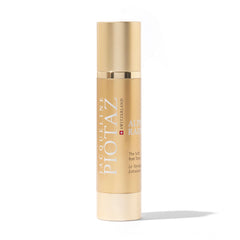 2. Remove dead skin cells with the Toner - $97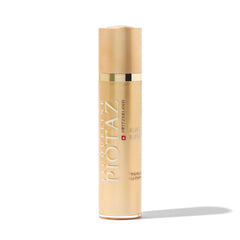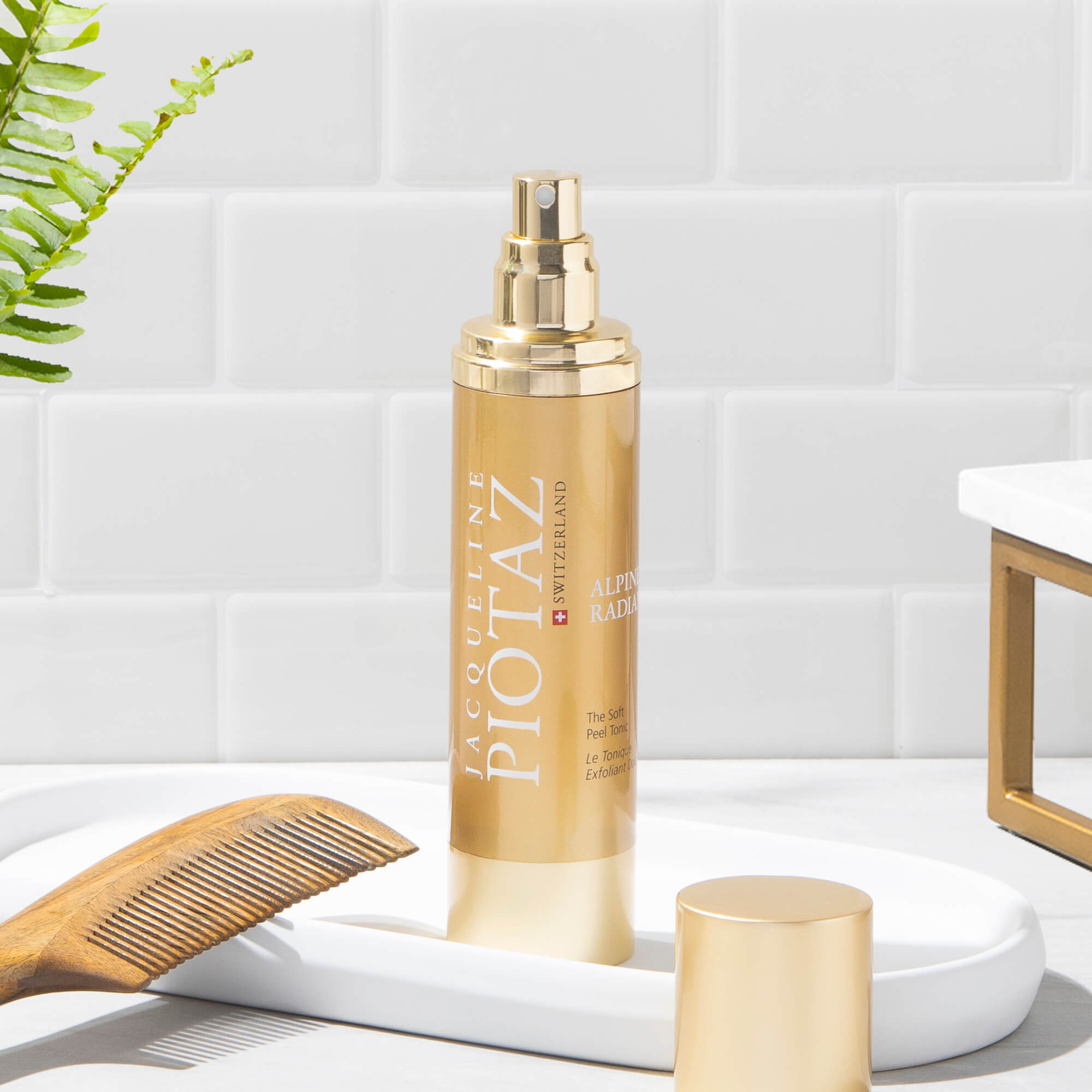 Customer Reviews
I recommend this product
So Far I Love It
I don't like rough products so this soft peel is great on my skin. I'm seeing results in texture after only a few uses.
I recommend this product
Very gentle cleanser
I have really sensitive skin and most cleansers irritate me. This one is great. It cleanses well, but does not make me red/irritate me.
I recommend this product
Great Spray bottle of a lovely 2 in one Peel and Toner
I have been using the Jacqueline Piotaz Soft Peel Tonic that removes dead skin, hydrates, clears pores and assists with Anti-aging to repair wrinkles. I do very much appreciate that this product is NOT made with Parabens, silicone, and sulfate. I had never used a tonic that comes out of a spray bottle, vs you dumping this onto a cotton round. I feel you can get just exactly the amount you want to wet the top of the cotton round. I give myself about 5 pumps and rube this all over a well-washed clean face. The first time I used it, I did notice a lot of dead skin cells on the cotton round, it was completely grey. This doesn't burn or sting my skin when I place this on. I have been using it for about 3 weeks now and feel that this product is great for my skin and will continue to use until gone.
I recommend this product
Great
Great product, does as it said it will, adds moisture, feels good against your skin.
I recommend this product
Great at removing make-up
Finally I have found a make up remover that is smooth and does not sting my eyes. I have not used Jacqueline Piotaz before but think I am now going to change to these amazing Swiss products.