The CellProtect Cream
This soft cream reinforces the skin's defensive barrier and protects against the signs of pollution-induced aging. The CellProtect Cream combines shea butter and macadamia oil to hydrate the complexion and balance natural sebum production.
Detoxifies and removes pollutants & toxins
Plumps, hydrates and balances sebum production
Reduces redness and calms irritated skin
Protects against environment induced skin aging
How to Use
Apply after serum to face and neck every morning and evening. Reapply during the day when needed in polluted areas.
Complete the Routine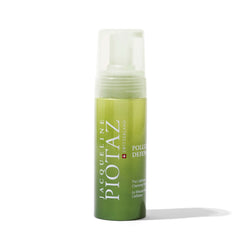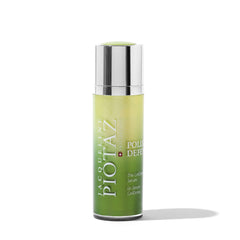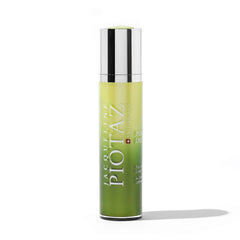 3. Moisturize & protect with the Cream - $129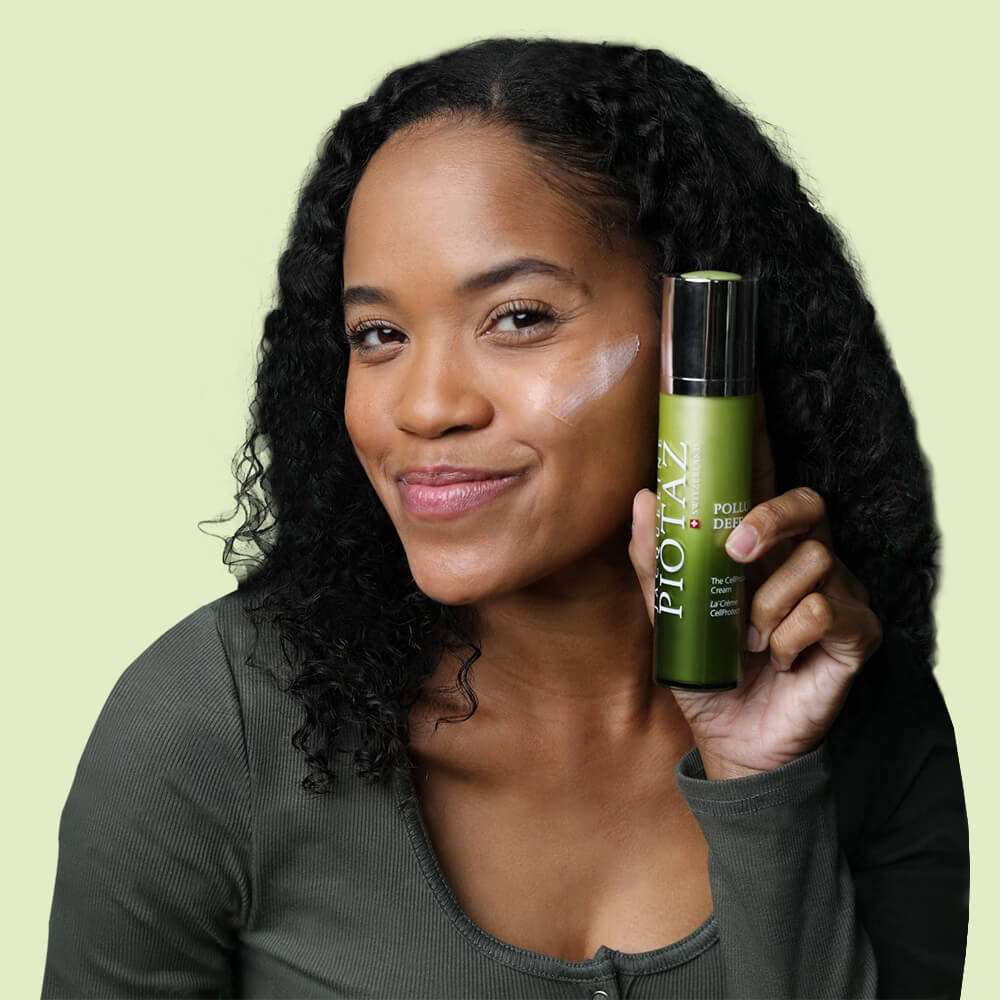 Added to Cart
Compare All Creams
From lightweight gel-creams to rich nourishing creams.
Skin Concerns
Key Benefits
Texture
Scent
Size
Price Per Day

$135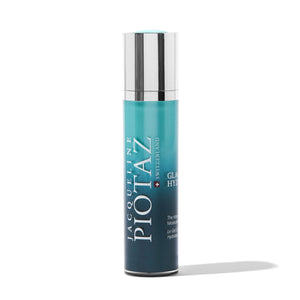 The Intensive Moisturizing Gel Cream
Dry and dull skin
Replenishes hydration & seals in moisture, prevents dryness-induced skin aging
Lightweight gel cream
A refreshing breeze from the Swiss mountains
50ml
$0.87 (lasts 3 months)

$83

View Product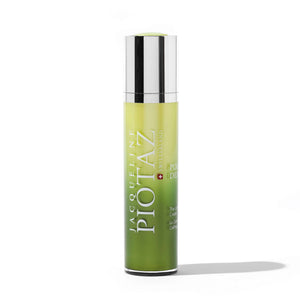 The CellProtect Cream
Dryness, redness, uneven skin tone, pollution
Detoxifies, hydrates and protects against skin aging caused by pollution
Soft cream
A refreshing, fruity-green scent that combines notes of green apple & Alpine rose
50ml
$1.43 (lasts 3 months)

$135

View Product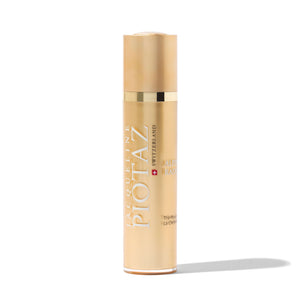 The Power Cream
Fine lines & wrinkles, loss of radiance
Plumps fine lines & wrinkles, deeply hydrates and makes skin glow
Soft, silky cream
A calming, floral scent that combines the notes of Edelweiss & Alpine rose
50ml
$3.1 (lasts 3 months)

$289

View Product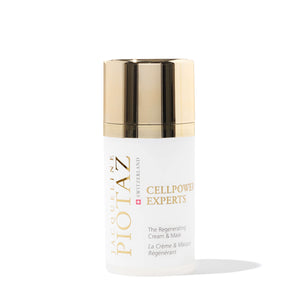 The Regenerating Cream and Mask
Deep wrinkles, loss of elasticity
Lifts and firms, rejuvenates tired skin, promotes skin collagen & elastin
Rich, nourishing cream
A calming, floral scent that combines the notes of Edelweiss & Alpine rose
50ml
$3.87 (lasts 3 months)

$359

View Product
Compare All Creams
Scroll for More →
Customer Reviews
I recommend this product
Excellent moisturizer, skin looks nice
This face cream moisturizes well and leaves my skin feeling very soft. It's not a thick cream but it disperses well to protect my skin. The fragrance is pleasant. The bottle is very nice and the cream is easy to dispense. I found that a tiny bit goes a very long way. The ingredients include very moisturizing ingredients such as macadamia nut oil and shea butter. It also contains fermented yeast peptides which are popular in a lot of Korean beauty products as well as a few high-end products from Olay. The bottle should last a very long time since only a small amount is needed for optimal benefits.
I recommend this product
Very hydrating
I'm always in the market for a good, high-quality moisturizer that's versatile. I don't like it when creams are too thick or heavy or when they feel too heavy on my skin. This Cell Protect cream is not too heavy at all and goes on very evenly and smoothly. It's not too thick and is suitable for day or night. I used it as a base under my daily makeup, and it worked just fine. It also has a soothing scent.
I recommend this product
Skin feels calm, cool, fresh as well as supple & moisturized
MY SKIN: mid-40s, live in country/rural area in the North East USA, very little city exposure, cold climate, almost always use SPF all year, clear skin although with ROSACEA (non-acne, but have some pink and redness from flushing and VEINS- telangiectasias- cheeks, chin, nostrils), semi-dry, never oily, sensitive but getting better with addressing skin barrier (building and protecting). I love taking care of my skin, and I have and will spend the money on a really good, effective product. Time will tell on this one as to whether it is something I want to continue with. So far, so good. As with a lot of skincare, I began with a patch test. I applied a small amount on my forearm to see if I would have any reactions. My skin tends to be sensitive, so I always do a patch test ahead of time. 24 hours later, my skin was still clear. Moving forward... Here is what you can expect: WHAT'S IN THE BOX: The packaging is unique. The box opens like a flower is blooming. Printed on the box is background information on the company, a blurb on the 4 main components of the formula, a full list of ingredients, & how to use it. Inside is the bottle resting securely on a foam platform. There is a little instruction book in multiple languages. There is information on each of the collections. This collection is the Pollution Defense Detox & Protect line. This product is the CellProtect Cream, which is the last step. I happen to have the eye concentrate, too. There is information on each product as well as a scan code so you can look up more information. Instructions on how to apply included for each product blurb. HOW BOTTLE WORKS: The tall bottle is attractive in its ombre green coloring. The bottle is airtight. It has a hidden pump dispenser. With a simple twist, the pump raises (or lowers). Give it an extra twist to lock in place so you can pump the product out. A small amount is doled out with each pump. Twist again to fully close and hide the pump. This lends to maintaining the freshness of the product and also aesthetics. 50ml container. I need two pumps to fully cover my face. Third, if I am going down my neck, too. HOW IT SMELLS: This product has fragrance. I tend to have scent nausea AND sensitive skin (rosacea!), so any "fragrance" as an added ingredient is normally a no-go for me. I do not know what the source of the fragrance is from. Whatever it is, so far it has NOT triggered a headache, NOT made me nauseous nor made my skin feel bad. FINAL NOTE: Beautiful product, feels amazing and smells wonderful. I recommend this product.
I recommend this product
Starting to see improvement
This product has left my skin feeling and looking smoother and younger. At the age of 75, that is no small achievement. I will continue to use it, along with other products. It goes on well with no sticky residue
I recommend this product
Wonderful moisturizing cream
Everything I have to say about this cream is positive. That said, I really love the moisturizing quality of this cream, the scent, and the many natural ingredients. I like that it's made in Switzerland and NOT China (you would be surprised). The packaging is unique gives a lot of information about the product. I let my mother try this cream and she loved it, too. So two thumbs up from both of us.