The CellDetox Serum
This silky formula helps to free the skin from toxins and prevent pollution-induced signs of aging. The CellDetox Serum hydrates the complexion with an exclusive vitamin complex that calms the appearance of redness.
Detoxifies and removes pollutants & toxins
Protects against environment-induced skin aging
Moisturizes and hydrates
Reduces redness and calms irritated skin
How to Use
Apply 1-2 pumps to cleansed skin of face and neck every morning and evening. Follow with a cream.
Complete the Routine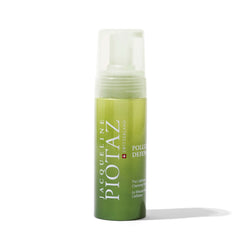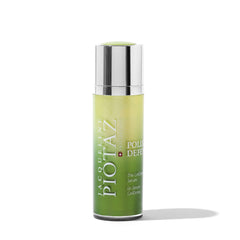 2. Detox & hydrate with the Serum - $110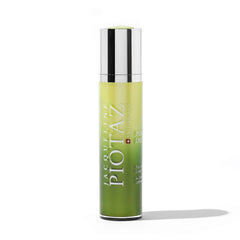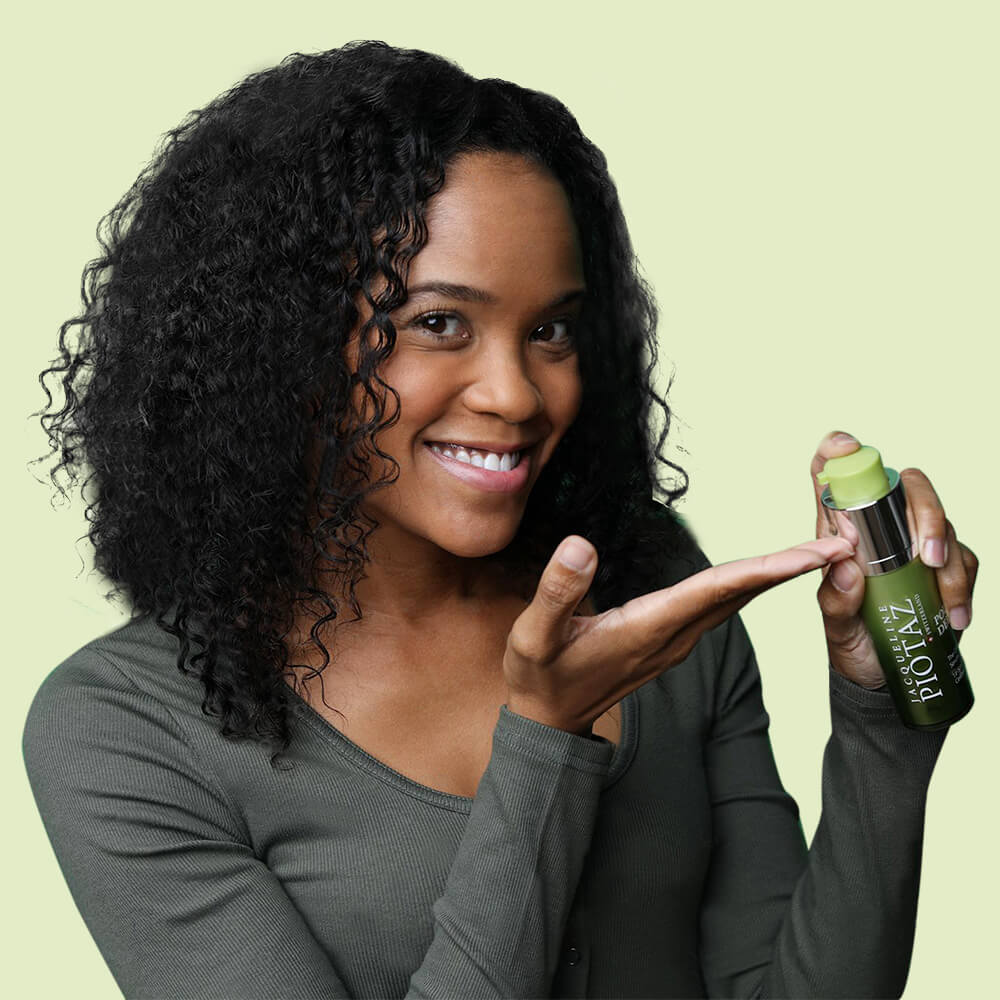 Added to Cart
Serum Comparison
Hydration, Detox, Radiance and Lifting
Skin Concerns
Key Benefits
Texture
Scent
Size
Price Per Day

$115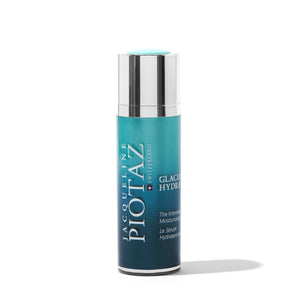 The Intensive Moisturizing Serum
Dry and dull skin
Replenishes with hydration & antioxidants, prevents dryness-induced skin aging
Lightweight serum
A refreshing breeze from the Swiss mountains
30 ml / 1.01 fl oz
$0.76 (lasts 2-3 months)

$73

View Product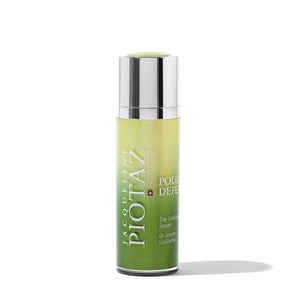 The CellDetox Serum
Dryness, redness, uneven skin tone, pollution
Detoxifies, hydrates and protects against skin aging caused by pollution
Lightweight serum
A refreshing, fruity-green scent that combines notes of green apple & Alpine rose
30 ml / 1.01 fl oz
$1.22 (lasts 2-3 months)

$115

View Product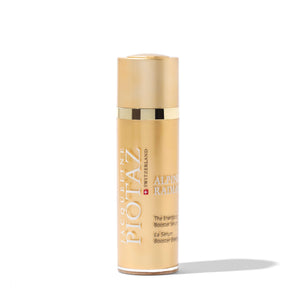 The Energizing Booster Serum
Fine lines & wrinkles, loss of radiance
Plumps fine lines & wrinkles, deeply hydrates and makes skin glow
Rich, concentrated serum
A calming, floral scent that combines the notes of Edelweiss & Alpine rose
30 ml / 1.01 fl oz
$2.44 (lasts 2-3 months)

$229

View Product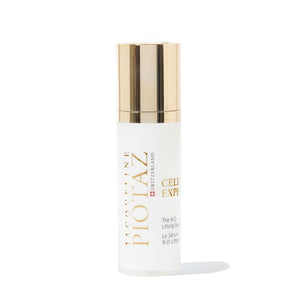 The 9-D Lifting Serum
Deep wrinkles, loss of elasticity
Lifts and firms, rejuvenates tired skin, promotes skin collagen & elastin
Rich, concentrated serum
A calming, floral scent that combines the notes of Edelweiss & Alpine rose
30 ml / 1.01 fl oz
$3.55 (lasts 2-3 months)

$334

View Product
Serum Comparison
Scroll for More →
Customer Reviews
I recommend this product
Amazing stuff
Love the dispenser...right amount. Feels good going on. Absorbs quickly.
I recommend this product
SO GOOD FOR MY FACE
I like the silkiness of this serum by J. Piotaz. I have used it for a week and can feel the difference in my skin. I am almost 80 years old, so I am not looking for a miracle, just a smoother, silky skin from this moisturizer. The bottle the moisturizer comes in has a top that you turn and up pops the dispenser to deliver the few drops you need. Delightful and very sexy.
I recommend this product
Love the packaging, serum is amazing also
This is a good product. The outer box opens like a flower, revealing the pretty bottle inside. It has a "user manual" in multiple languages. And the bottle itself has a retractable pump that you twist to reveal. I've been enjoying using the product and my skin seems perfectly happy about it. And the packaging makes it feel special.
I recommend this product
AMAZING moisturizing serum!!!
A noticeable difference after the first application!!! Very luxurious Anti-Aging Formula that feels light on my skin and keeps it feeling soft, smooth, and hydrated for hours!! This bottle will last for a few months, as just a little goes a long way!!! Love it!
I recommend this product
Lovely
Based on what I can find, the Piotaz line seems to be a competitor of Éminence and other high-end, super-clean, natural skincare lines. This "anti-pollution" serum smells really lovely, just faintly flowery. It's a golden clear, with a watery gel texture. I apply it between my toner and moisturizer. If you live in a city with a lot of pollution, you need to buy this. The serum is very hydrating and has not made me break out (my skin is very acne-prone if I don't use the right products). The packaging is absolutely charming, and the nozzle pops up when you twist the cap.