The Power Cream
This nourishing cream intensively hydrates and perfects the complexion, and our Alpine Radiance Formula reduces the appearance of fine lines and wrinkles. Look instantly younger and reveal your natural radiance.
Restores youthful glow
Reduces appearance of wrinkles and fine lines
Plumps, nourishes and deeply hydrates
How to Use
Apply 2-3 pumps after serum or to cleansed face and neck. Use every morning and evening.
Complete the Routine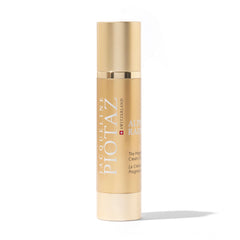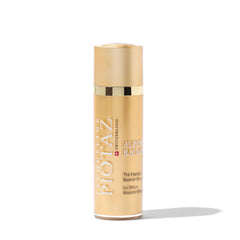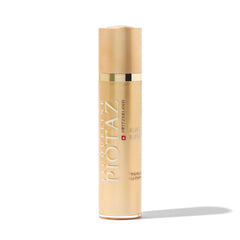 3. Rejuvenate with the Cream - $279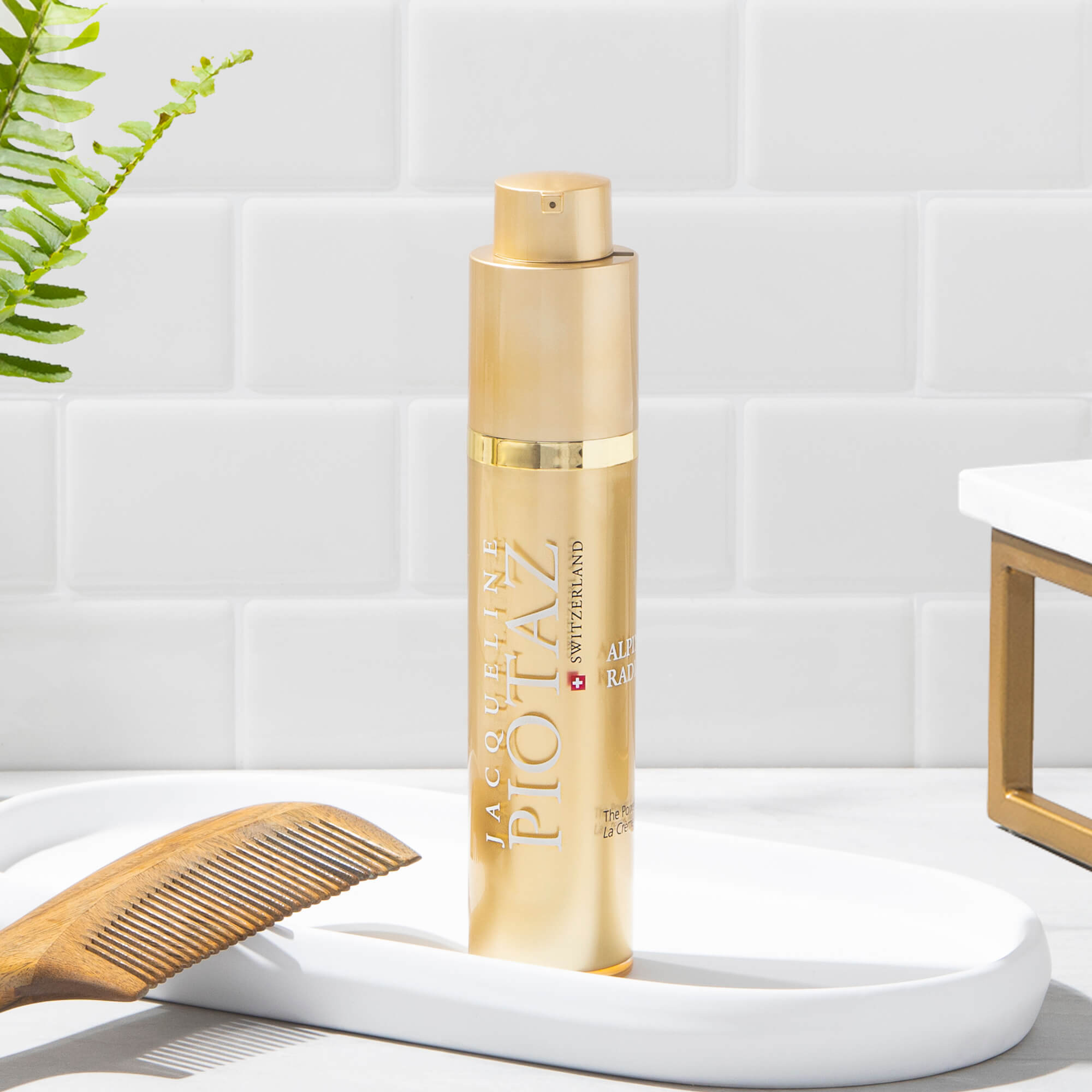 Added to Cart
Compare All Creams
From lightweight gel-creams to rich nourishing creams.
Skin Concerns
Key Benefits
Texture
Scent
Size
Price Per Day

$289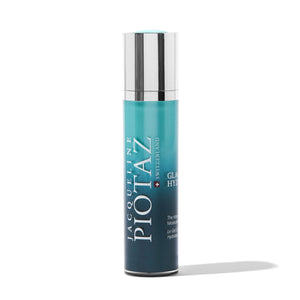 The Intensive Moisturizing Gel Cream
Dry and dull skin
Replenishes hydration & seals in moisture, prevents dryness-induced skin aging
Lightweight gel cream
A refreshing breeze from the Swiss mountains
50ml
$0.87 (lasts 3 months)

$83

View Product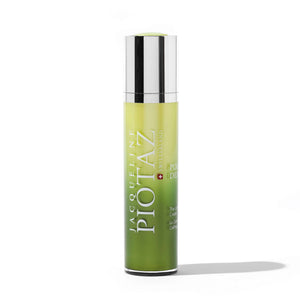 The CellProtect Cream
Dryness, redness, uneven skin tone, pollution
Detoxifies, hydrates and protects against skin aging caused by pollution
Soft cream
A refreshing, fruity-green scent that combines notes of green apple & Alpine rose
50ml
$1.43 (lasts 3 months)

$135

View Product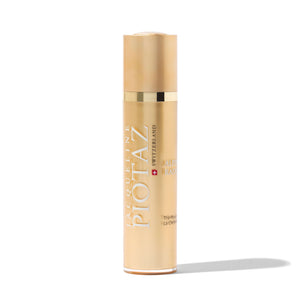 The Power Cream
Fine lines & wrinkles, loss of radiance
Plumps fine lines & wrinkles, deeply hydrates and makes skin glow
Soft, silky cream
A calming, floral scent that combines the notes of Edelweiss & Alpine rose
50ml
$3.1 (lasts 3 months)

$289

View Product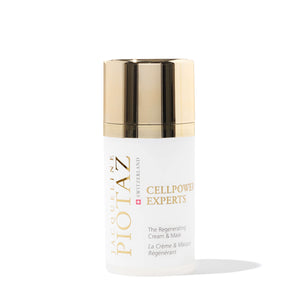 The Regenerating Cream and Mask
Deep wrinkles, loss of elasticity
Lifts and firms, rejuvenates tired skin, promotes skin collagen & elastin
Rich, nourishing cream
A calming, floral scent that combines the notes of Edelweiss & Alpine rose
50ml
$3.87 (lasts 3 months)

$359

View Product
Compare All Creams
Scroll for More →
Customer Reviews
I recommend this product
Pump not working
Love this product. Bought it many times but the pump doesn't work on this one. Can I get a replacement please?
11/04/2021
Cherry D.

United States
I recommend this product
Gold power cream and booster
I thought the product was as very nice, smell and feel was great, I didn't really see any changes to my skin even with the energy booster. I actually felt that my skin felt better or the same with the glacier line of products, and glacier is more affordable
I recommend this product
My deep lines are beginning to fade!
The packing is this cream screams high quality. From the way, the box opens to the way the bottle opens. It's very impressive.I wasn't able to find a full ingredient list online so I've attached a photo from the box. The cream goes on smoothly. I use one pump for my face and another pump for my neck. I use the cream in the morning and at night as suggested. The cream isn't greasy but is moisturizing. If you look closely at my before/after photo you will see that this cream works! This is the only cream that has been able to tackle my smile lines. Other creams have made attempts at my crow's feet around my eyes and the lines on my forehead. But nothing besides this cream has ever done anything to my smile lines! This cream works!! It's a slow process - but then again it also took my wrinkles years for them to form. The process isn't as slow as other creams - because after just days of using I started noticing slight differences. The lines are getting less deep and I feel like my face is getting smoother.
I recommend this product
Brilliant, works really fast
After just a week I could already tell my sagging skin sagged less, and my wrinkles were smaller. Just enough to be noticeable, but it did work. I've never come across something that actually helped in such a short time.
I recommend this product
Worth every cent!
Hands down the most powerful moisturizer I have ever used. I have not only sold high-end skincare but have used many in my lifetime. I found out this line is being used at the prestigious Montage Spa and had to try it. The highest concentrations of plant stem cells used in nonclinical skincare. Just the right amount of moisture for my skin. Never greasy even in the hottest summer months. My fine lines and wrinkles definitely smoothed out during use. And my skin looks less saggy, more firm. Highly recommend it!