The Refreshing Gel Cleanser
Combines refreshing cleansing agents with Swiss glacial actives to purify the complexion and prepare the face for deep hydration. Comfort as you cleanse, leaving the skin fresh and moisturized.
Removes makeup and pollution
Refreshes and hydrates
Purifies and prepares skin
How to Use
Apply 3-4 pumps to dry skin every morning and evening. Work into a foam, then rinse with lukewarm water. Follow with a serum and a cream.
Complete the Routine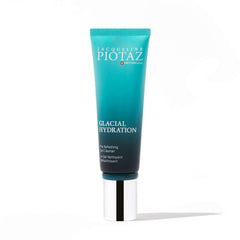 1. Wash your face with the Gel Cleanser - $49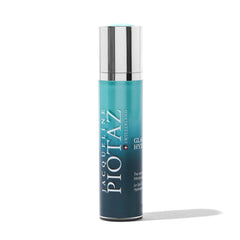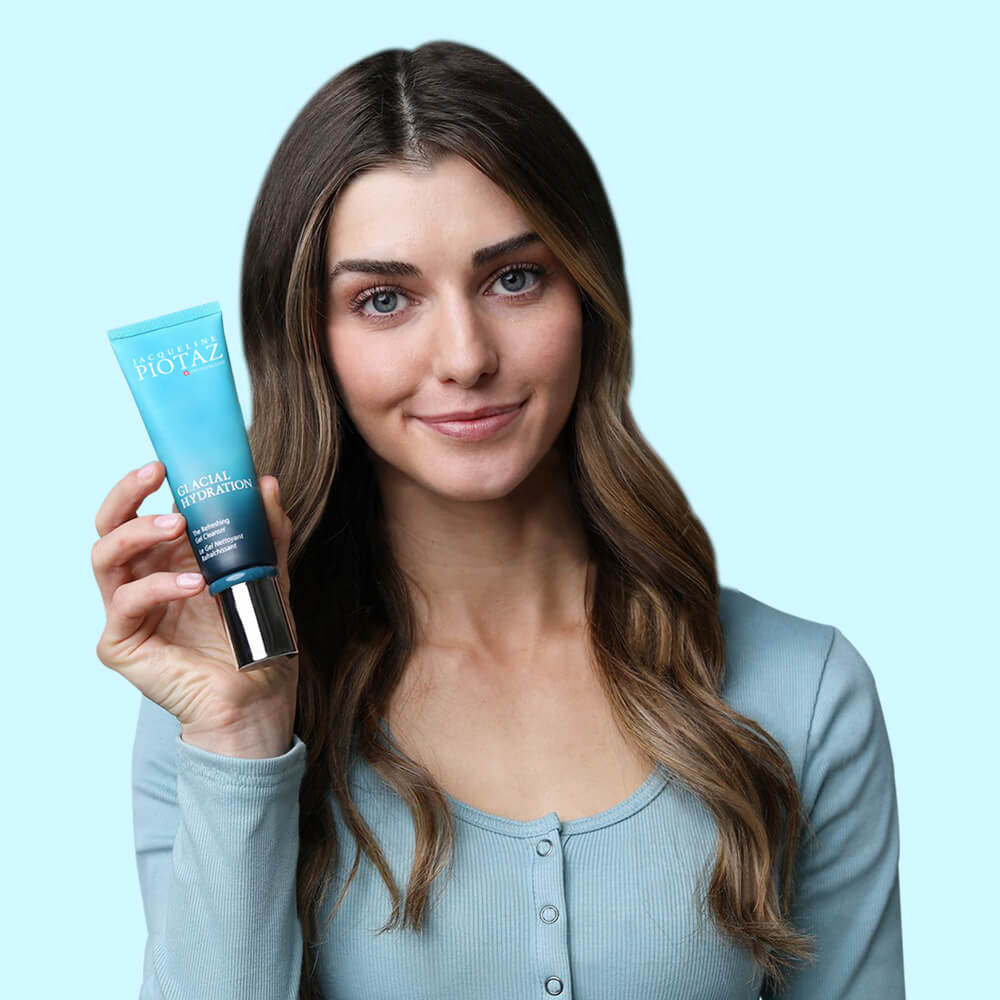 Added to Cart
Cleanser Comparison
Gel - Foam - Cream - Peel
Skin Type
Key Benefits
Texture
Scent
Size
Price Per Day

$53
The Refreshing Gel Cleanser
Dry / Oily / Normal
Removes makeup & pollution without drying out the skin
Lightweight Gel
A refreshing breeze from the Swiss mountains
100 ml / 3.4 fl oz
$0.54 (lasts 2-3 months)

$53

View Product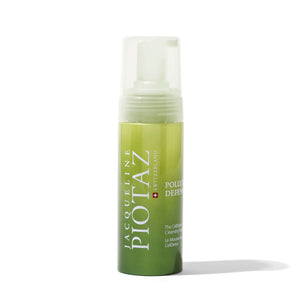 The CellDetox Cleansing Foam
Combo / Oily / Normal
Detoxifies, removes makeup & pollution, balances excess oil
Fluffy Foam
A refreshing, fruity-green scent with notes of green apple & Alpine rose
150 ml / 5.1 fl oz
$0.5 (lasts 4-5 months)

$79

View Product
The Progressive Cream Cleanser
Dry / Sensitive / Normal
Anti aging, removes makeup & pollution, hydrates the skin
Soft Cream
A calming, floral scent with notes of Edelweiss & Alpine rose
100ml / 3.4 fl oz
$0.87 (lasts 2-3 months)

$85

View Product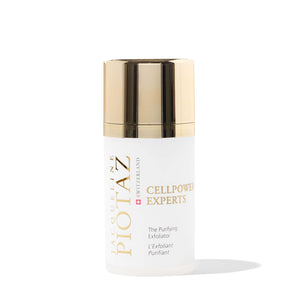 The Purifying Exfoliator
All
Removes dead skin cells, unclogs pores, renews to fade wrinkles
Rich Gel
Unscented
50 ml / 1.7 fl oz
Weekly Treatment

$99

View Product
Cleanser Comparison
Scroll for More →
Customer Reviews
I recommend this product
Wonderful scent
My wife loves this cleanser. It smells amazing and cleans her face without any drying. This from a woman who has to put on night cream in the day time because her skin is so dry. She recommends it as a cleanser.
I recommend this product
Better job than most
As far as cleansers go, this was good. It's lightweight. I felt like I had to use quite a bit of it to be effective. It doesn't produce much of a lather or have much of a scent. It didn't leave any kind of residue on my face after washing with it and didn't leave my skin feeling dried out. Overall, it did a better job you would expect a from a cleanser.
I recommend this product
Works fine
The wash is gentle but effective. I like the smell of it. You are supposed to apply it on dry skin, and then lather it up and rinse. It works well. I do not feel like it drying my skin. I like it.
I recommend this product
LOVE IT
I absolutely love this Refreshing Gel Cleanser by Piotaz! It smells lightly of flowers. It is a gel serum that glides over my skin with ease and smells amazing! You can rinse it off right away or leave it on for 10 minutes for extra moisturizing!! It rinses off clean and leaves my skin looking and feeling soft and hydrated!! I really love this product! I can' wait to try others by this company!!
I recommend this product
Gift-level presentation; nice foaming gel
This is a nice gel that comes in an attractive box (it is a tube though, so I'm not sure anyone would think it cost nearly fifty dollars. It smells nice, fresh, and foams slightly when you apply it (the pump bottle is convenient, especially in the shower.) It leaves the skin feeling soft and clean. I like that there is no alcohol or parabens. It uses no animal testing. Nice product!